I had the immense pleasure of photographing my friends and former wedding clients Caitlin and Dan with their beautiful daughter Emilia while we were in Sacramento during the end of our road trip last month! Miss Emilia has so much personality and spunk! She is quite the busy little girl, standing on her own at nine months and loves jamming to Taylor Swift. :) Caitlin and Dan, you have a beautiful family and we are so happy for you three!
Images photographed with a Contax 645 on Fuji 400h film.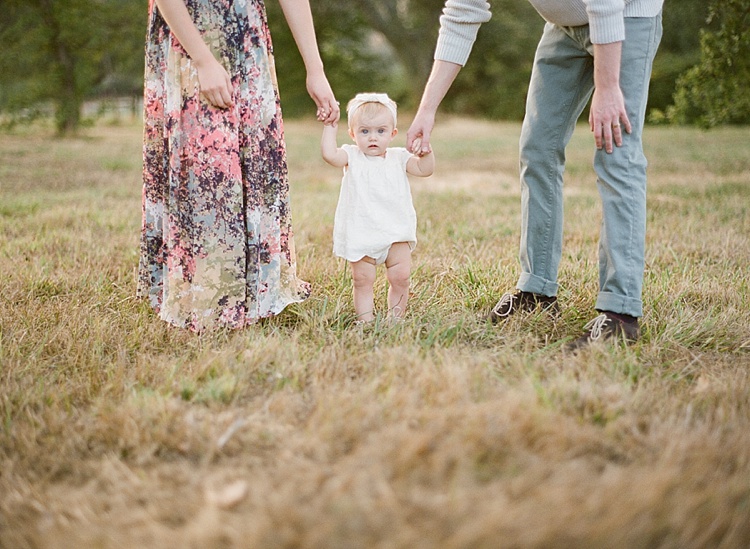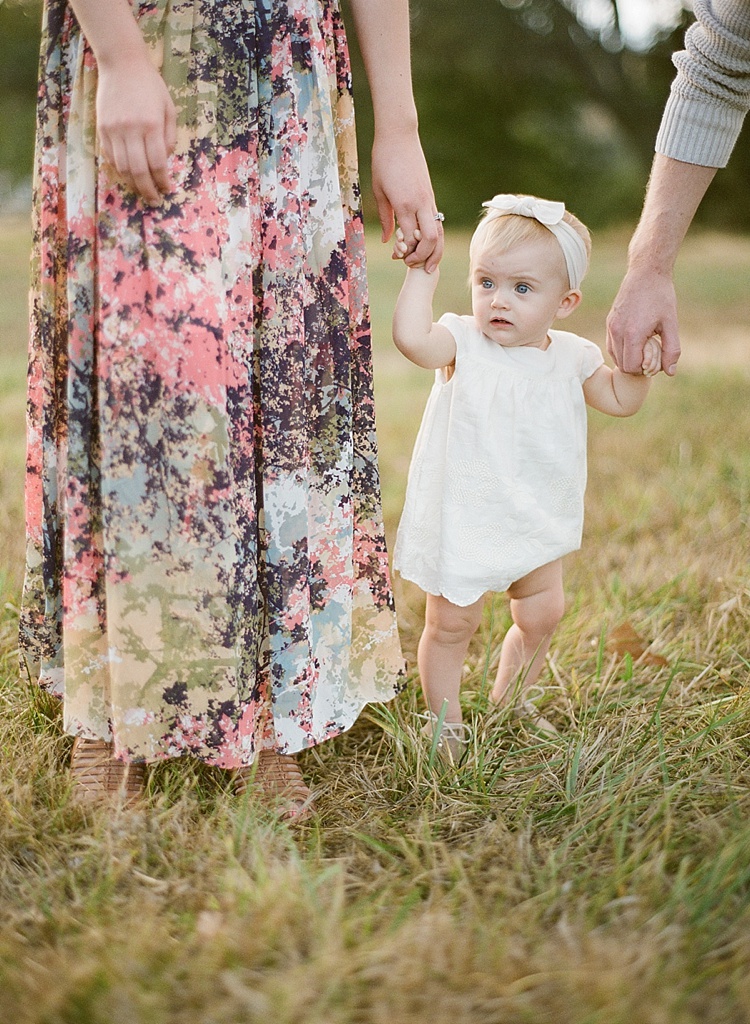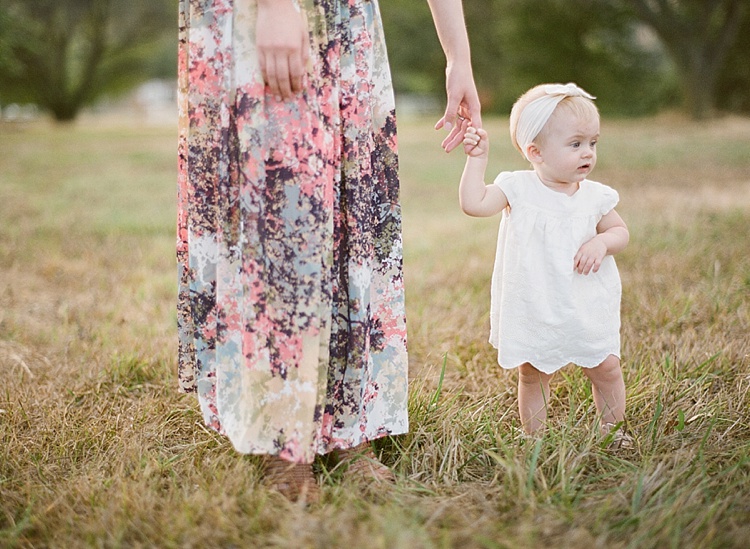 Click HERE to view the whole session and order prints once it's available.