It was such a joy to meet and photograph this sweet family of four just before they became a family of five only a few days ago! Baby brother Jones has now joined their beautiful family and I am so happy for these wonderful parents! Jannine is such a gorgeous mother, inside and out – she has such a sweet and joyful spirit and I'm so excited to meet their newest addition. Congratulations, Landan family!
Images photographed with a Contax 645 and Nikon F100 on Fuji 400h film.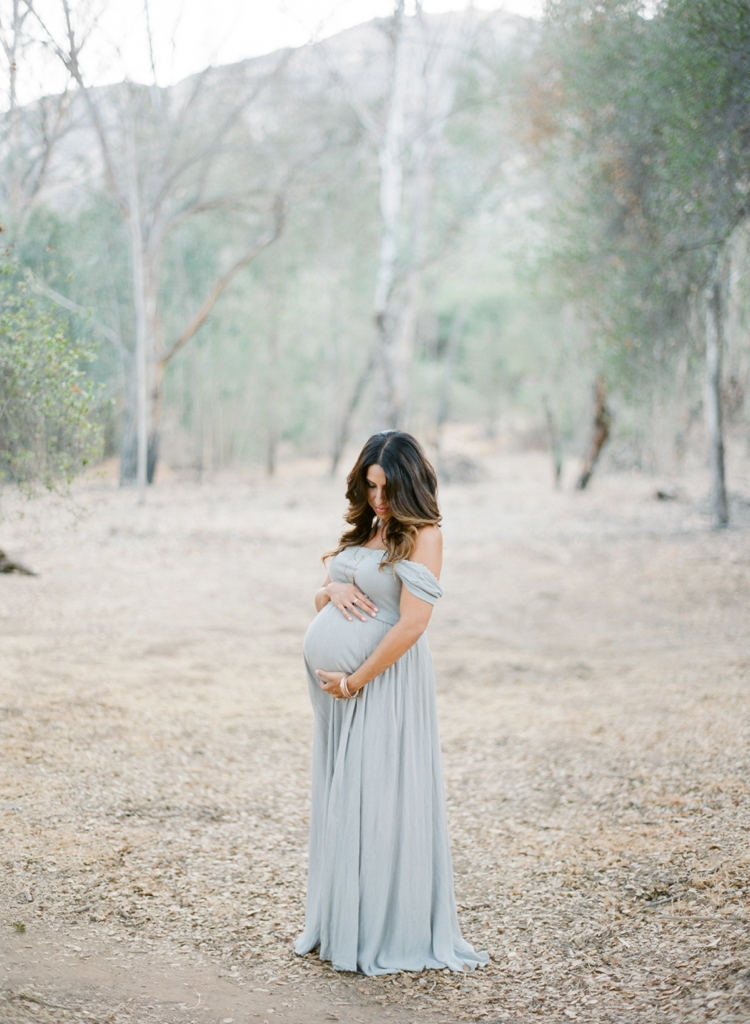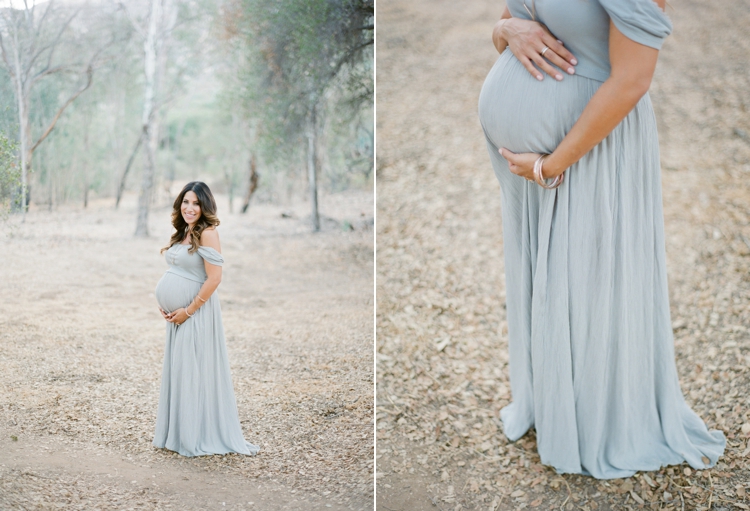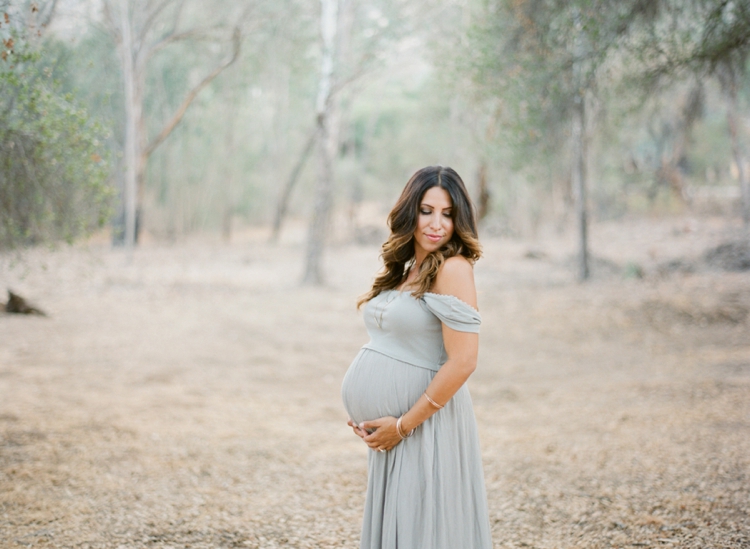 Click HERE to view the whole session and order prints once it's available.