We have had a blessed and busy year! Our two older babies turned 3 and 1 this year and then we welcomed our third little guy last month! Deven and I have kept busy with both of our businesses and are so grateful for the couples, families, people we meet along the way. We are excited for 2017 and to see all God has in store for our family and our children. Merry Christmas!
With love,
Erica, Deven, Colt, Boone and Hank Schneider
"And she will have a son, and you are to name him Jesus, for he will save his people from their sins." Matthew 1:21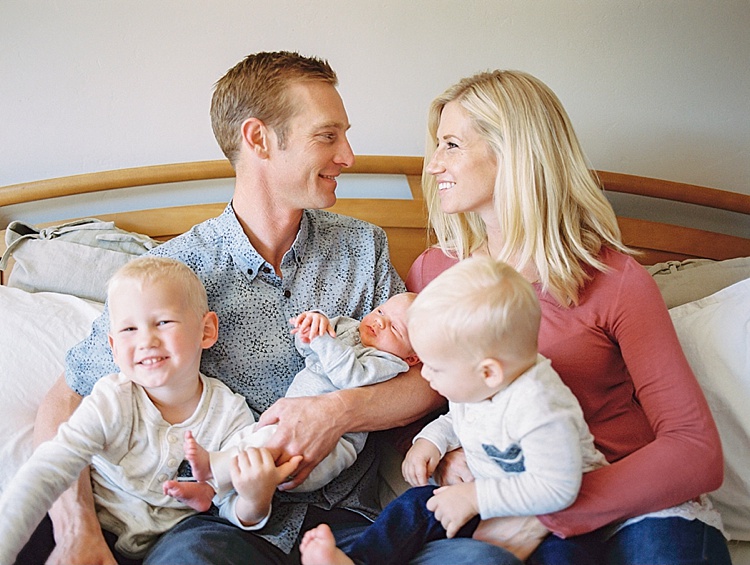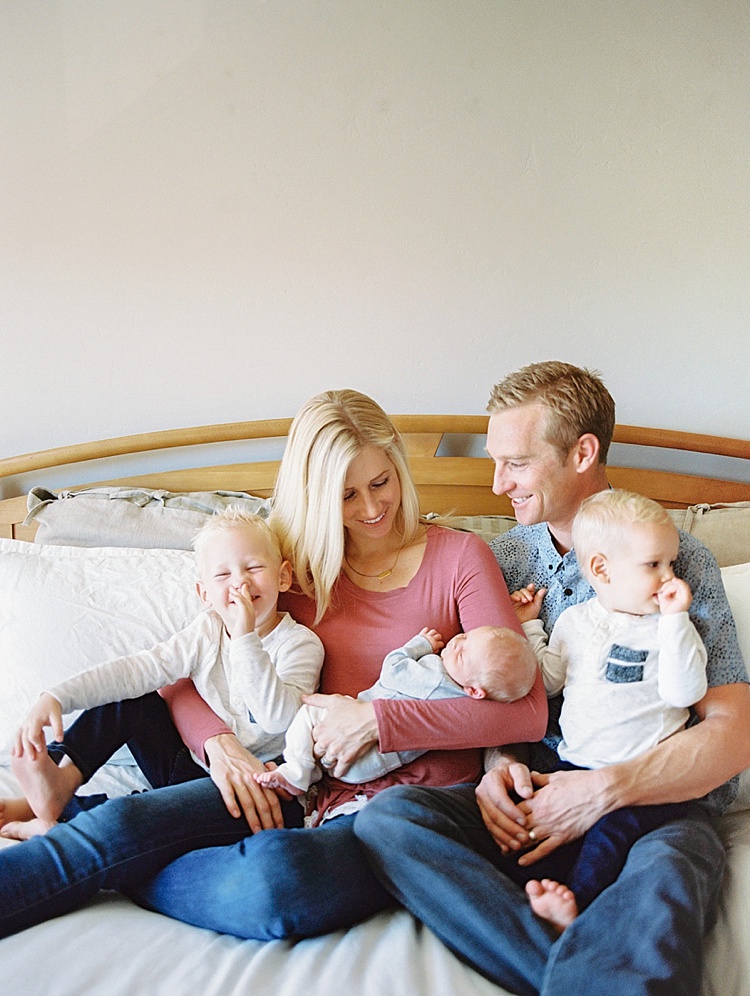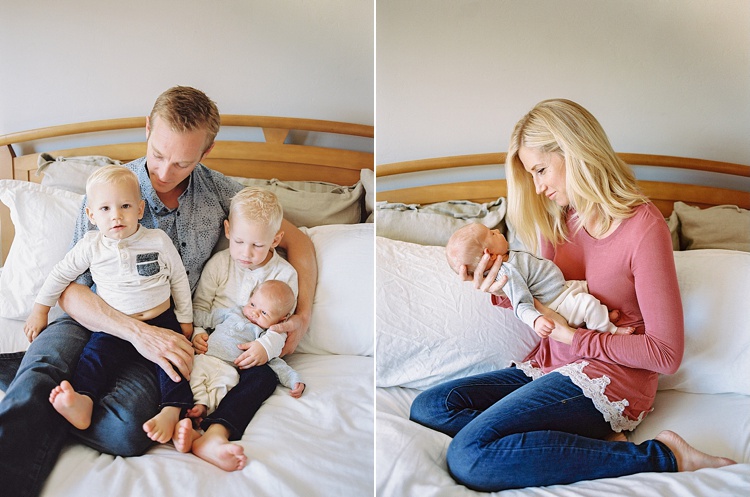 Photos by the talented Jen Wojcik.