Merry Christmas from my family to yours! 2015 has been an eventful year for us! Our firstborn Colt turned two in November and we welcomed our second son Boone into our family in May. They light up our lives! I adore watching them grow, learn and discover. It was a slower year for my business while I took a few months off for maternity leave, but I am looking forward to next year and what it has in store! I have a handful of weddings booked for 2016 and am excited to teach a few more workshops next year as well. I hope you all enjoy a wonderful Christmas with your family. I am eager to teach my sons the joy of giving this holiday season. May we all keep Jesus, the reason for our celebration, on the forefront of our minds as we thank him for all he has done for us!
"For to us a child is born, to us a son is given, and the government will be on his shoulders. And he will be called Wonderful Counselor, Mighty God, Everlasting Father, Prince of Peace." Isaiah 9:6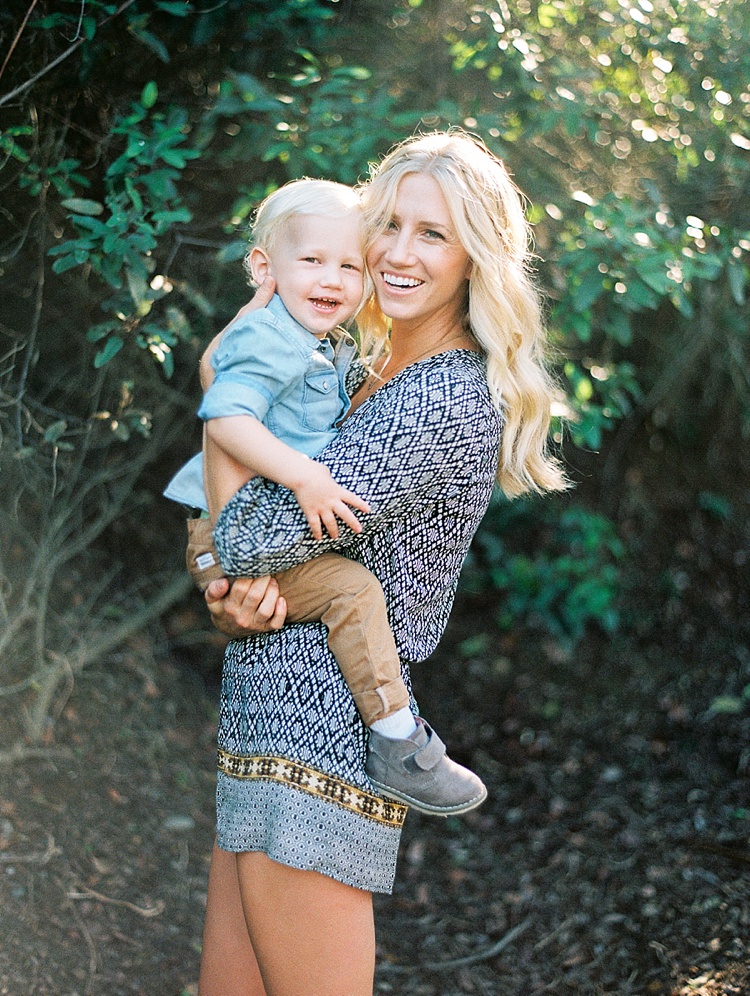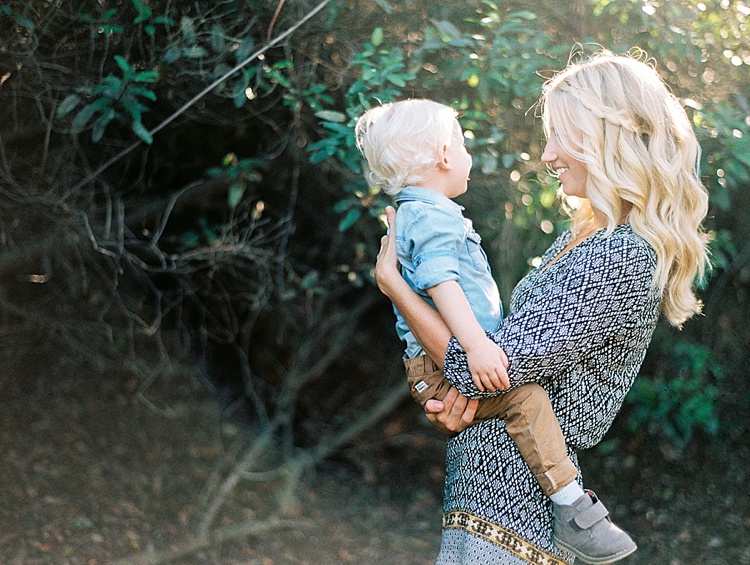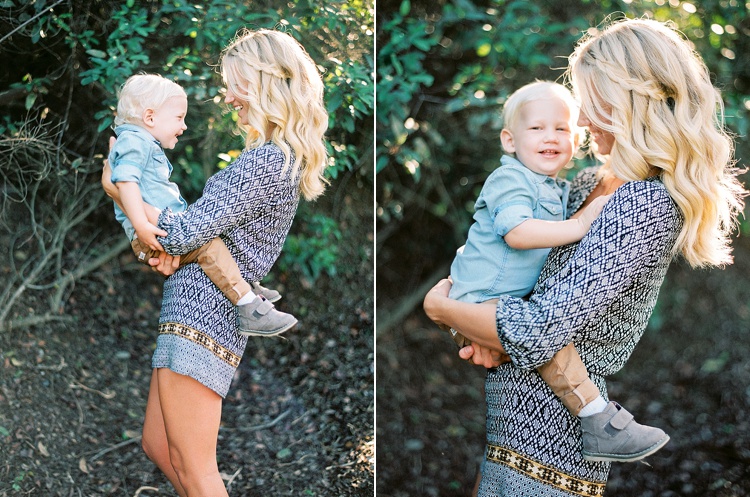 Images by Jill Thomas.